A member of staff has suffered "extensive burns" in an industrial accident at Stafford railway station today.
The man, in his 20s, was rushed to the major trauma centre at Birmingham's Queen Elizabeth Hospital for treatment after the incident, which happened shortly before 8.40am today.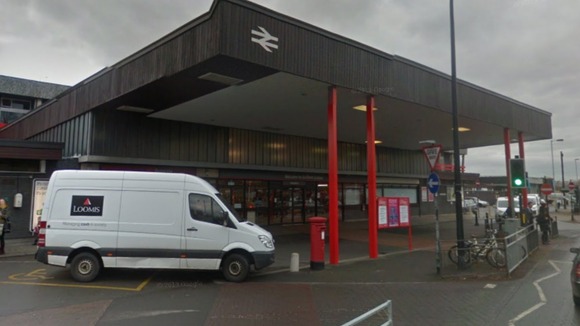 The Rail Accident Investigation Bureau is investigating the incident.