The RSPCA is launching a new campaign today to help highlight the dangers many animals face and the risks charity workers who try to protect them come across.
The charity rescue thousands of animals every year from abusive situations and say many of the animals rescued have suffered horrific injuries from the use of weapons such as metal bars, knifes, guns and crossbows.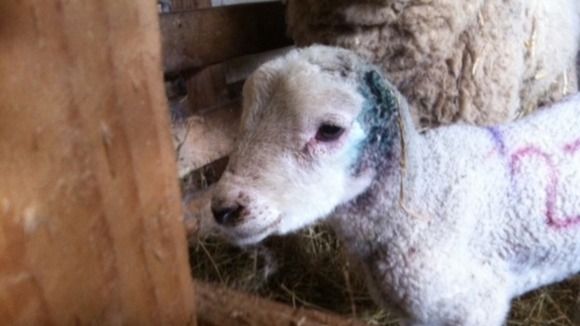 They say these weapons are also increasingly being turned on charity staff, who are trying to protect the animals from injury or even death. The RSPCA say three out of four inspectors suffer some sort of abuse every year while doing their job.
In May this year the RSPCA launched an investigation after a three week old lamb had its ears cut off in Nottinghamshire.
Read more: Lamb has ears cut off in Notts