Campaign groups are joining together at Birmingham Children's Hospital today to urge parents to take action to ensure their children are protected from potentially dangerous cleaning products in the home.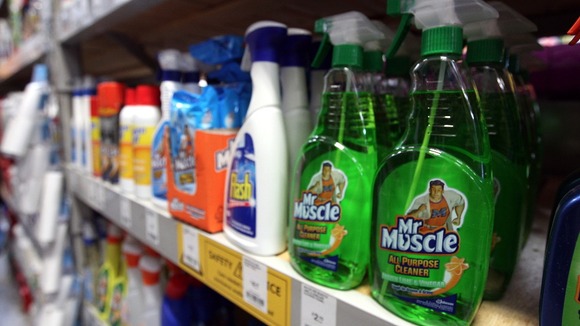 The Royal Society for the Prevention of Accidents (RoSPA) and the UK Cleaning Products Association (UKCPI) are working together to change packaging and improve safety so that injuries are prevented in young children.
The groups will be targeting families with toddlers and have produced handy magnetic notepads which feature key safety advice to prevent accidental poisonings from everyday items. They will be distributed to 60,000 families across the city and surrounding areas.
RoSPA say there were 606 children treated at hospitals across Birmingham and Solihull for accidental poisonings involving household cleaning products or medication last year.