Five-time Olympic gold medallist rower, Sir Steve Redgrave, will officially open the new Leicester Diabetes Centre later today.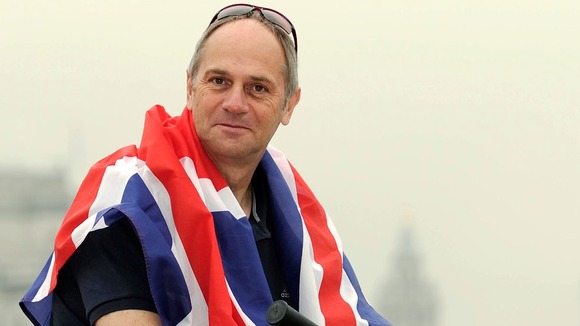 The multi-million pound facility at Leicester General Hospital is one of the largest diabetes centres in Europe. The centre is a partnership between the University Hospitals of Leicester NHS Trust, the University of Leicester and the local community.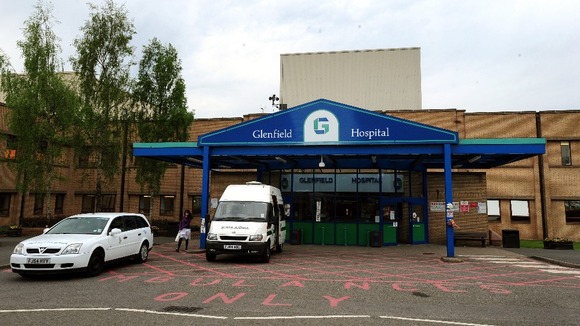 Professor Melanie Davies, Professor of Diabetes Medicine and Co-Director of the Centre said, "The focus of the Leicester Diabetes Centre's research is to improve outcomes and the health of people with diabetes and to stop those at high risk of type 2 diabetes developing it at all."
One of the centres aims will be on finding new ways of identifying people at high risk of diabetes and developing effective interventions to stop, slow and treat the condition.