The sister of a missing woman from Nottingham has said she would 'do anything for her girls.'
Elizabeth Kinston's younger sister Charlotte said: "Lizzie has such a big heart. She loves her job as a doctor and I know she gets so much joy from being able to help people feel better. She is also a loving mum, who would do anything for her girls.
"Her caring and kind nature is something that makes her memorable and there are a lot of people out there who she will have helped and who would recognise her if they saw her. I'm now asking them to return the favour and help her."
The 37-year-old mother from Nottingham went missing a week ago.
Yesterday a photograph of the pink hooded jumper she was wearing was released in a bid to jog people's memories. It featured on the back the distinctive outline of a chicken pecking at cup.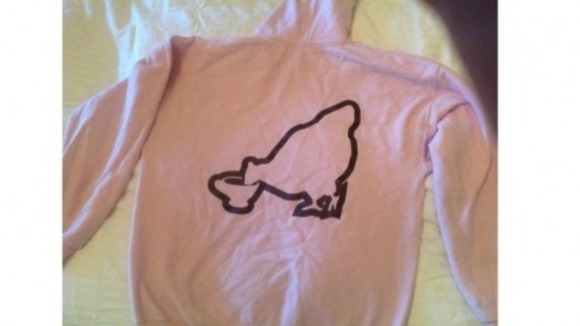 Elizabeth is believed to have been battling post-natal depression and has limited access to cash and no phone.
Charlotte appealed to her sister to make contact. She said: "Lizzie, David is beside himself with worry, as we all are, and Sophia and Elise miss you terribly.
We understand if you need time away to focus on yourself for a while, but please just pick up the phone or drop us an email to let us know you are okay."
Elizabeth is white, around 5ft 7ins tall and of medium build. She has blonde, shoulder-length hair, which was tied back in a ponytail.
She was wearing a light pink hooded jumper, blue jeans and dark brown knee-high boots. She also had with her a dark green quilted coat with a fur hood, a dark woollen hat with a peak, and a red and black rucksack.