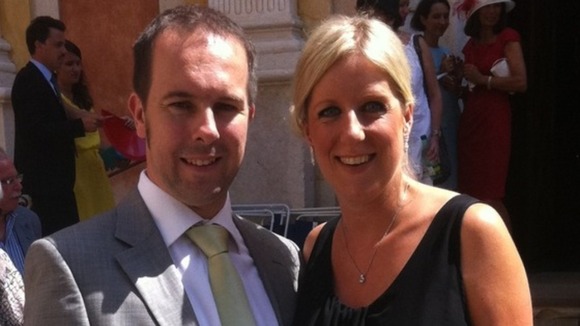 Police have tracked the movements of Elizabeth Kinston, a 37-year-old mother of two, from Nottingham who disappeared a week ago.
She is currently on maternity leave from her role as a GP and has been pictured walking along Carrington Street and Queens Bridge Drive in Nottingham city centre at around 11.40am on the 1st November.
She was then spotted again on CCTV at 11.58am, walking along Queens Drive, towards its junction with Castle Bridge Road.
Police are still trawling CCTV as part of their efforts to locate Elizabeth. Appeals have also been published in the media and on the Internet.
Detective Sergeant Marcus Oldroyd said:
"As time passes our concern grows. We have a team of officers looking for Elizabeth, as well as hundreds of people out there who are sharing our posters and appeals and keeping their eyes peeled.
The response from both the public and the media has been tremendous. There are a lot of people out there who obviously care about her welfare and want to see her home safe with her family.
As we continue with our enquiries I ask that anyone with any information, that could help us find Elizabeth, to call us."