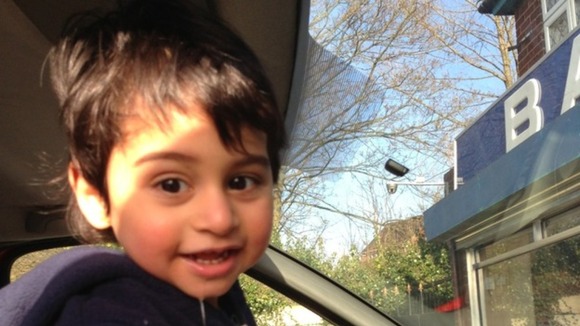 The family of a two-year-old boy in desperate need of a bone marrow transplant are holding an event in Birmingham today to encourage members of the Asian community to become donors.
Gaurav Bains has a serious blood disorder and needs to find a stem cell donor in the next week or so. His family and parents are holding a fund raiser at the Nishkam Centre in Birmingham today as they try to find ways to save their son.
They are asking people in the community to get tested to see if they may be a match.