Police began to have suspicions about fraudster sister Bo and Yan Li when they were caught using £20 notes which went out of circulation in 2010 - while they were still in prison.
Bo, aged 46, and Yan, 43, had been jailed for money laundering cash from the human trafficking operation which led to the death of 21 cockle pickers in Morecambe Bay in 2004.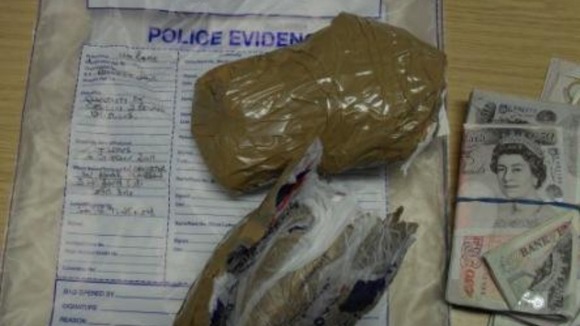 Before officers had chance to search their hotel room in Chippenham, however, Yan Li's 64-year-old boyfriend Philip Freeman took £22,000.
Together with Bo Li's 65-year-old boyfriend John Bowkett, hid it by burying it in Bowkett's back garden.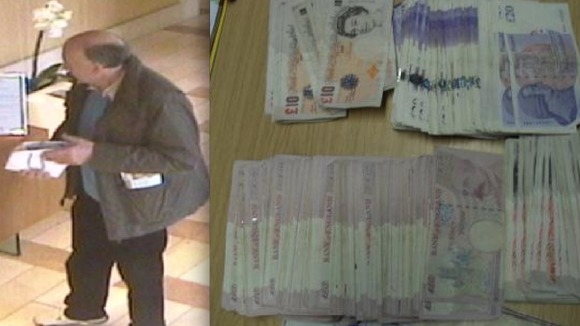 All four were charged with money laundering.
The sisters were jailed for two years each, while Freeman was given a four-month jail sentence suspended for one year, and Bowkett was given a six month community order.
Both men were also ordered to pay £10,000 in court costs each.