Almost £500 has been donated towards helping pay for a funeral for four-year-old Lexi Branson, who was killed in a dog attack earlier this week.
A campaign page set up on Facebook, called Lexi Fund, is appealing for donations towards the cost of a funeral for the youngster - and so far, a total of just over £473 has been pledged via PayPal.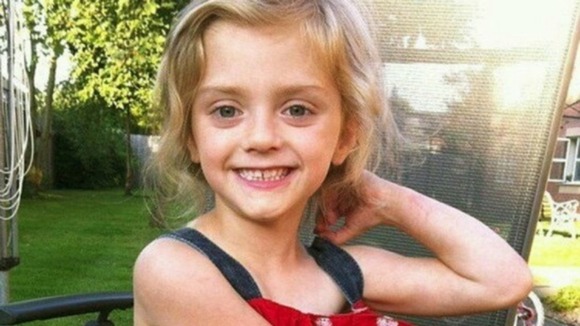 Lexi was attacked by the family's bulldog, Mulan, at her home in Mountsorrel, Leicestershire, on Tuesday and died in hospital that afternoon.
The organisers behind the page are also searching for free gifts to be auctioned off in the hope of raising more cash for the cause.