Almost £100,000 has been awarded to a homelessness project in Worcestershire to help young people with nowhere to go.
The Duty and Crisis Project, run by charity St Basils, says the number of young people in need of help finding accommodation in the north of the county is on the rise - so much so that demand for places is outstripping supply.
This means more and more young people sleeping rough, or 'sofa surfing'.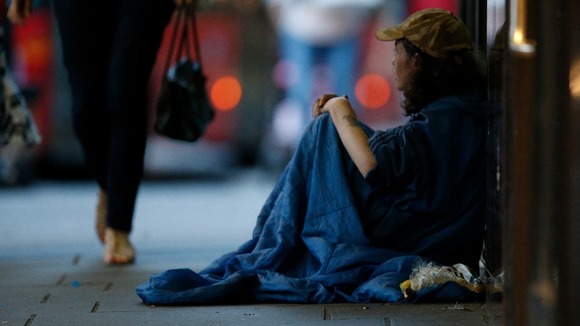 The charity has been named among 30 across the country to get a grant to help get people off the streets.
The £97,970 cash will be used to help young people fins a home, or prevent them from becoming homeless in the first place by working with them and with council services to find a solution.
The grant is part of a £20million Homelessness Transition Fund from the government.