An ancient law has been used possibly for the first time in the UK to ban a Nottingham man from owning a dog for 10 years after two people were attacked by his pet.
Sarwan Gill, aged 52, from Surbiton Court, Mapperley, was prosecuted under the 1871 Dogs Act for what prosecutors labelled "irresponsible ownership" of his bull mastiff-type dog.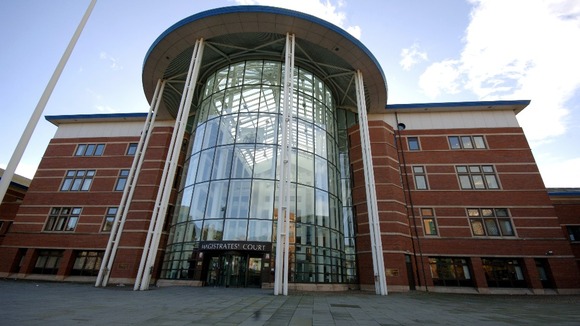 The dog attacked and injured two people and nearby residents were "living in fear" of the animal, with other complaints including dog fouling, the dog not being kept on a lead and Gill himself being aggressive.
Gill was fined £600 by district judge Leo Pyle at Nottingham Magistrates Court under the ancient law.
The judge also ordered the dog be destroyed and banned Gill from keeping any other dogs for 10 years.