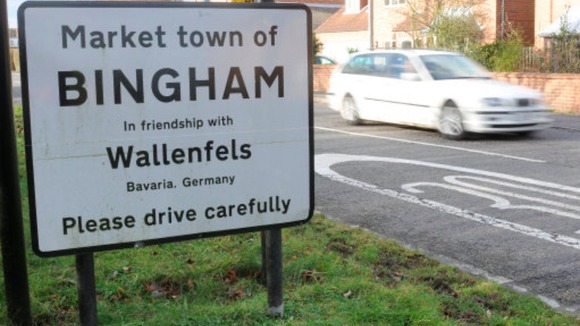 Bingham in Nottinghamshire has been named as the best location in the country to bring up a family.
Children's saving provider Family Investments says the area is known for its excellent education as well as low crime and affordable house prices.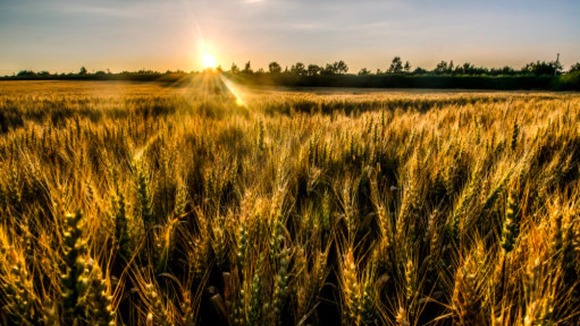 The Family Friendly Hotsports Report compares 2,400 postcodes across England and Wales by using 67 different data sets covering the main priorities for families when they are considering moving into a new area.