Passengers on Virgin Trains today were delighted to see the travel firm join the Armistice Day commemorations.
Trains travelling through the Midlands sported poppies on their front hoods and side doors, with the phrase: "We will remember them" emblazoned across the front.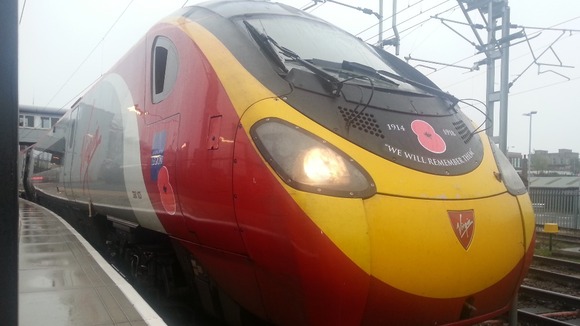 Virgin Trains worker Andy Hooper was working at Wolverhampton railway station today and took these snaps to show the company's special effort.