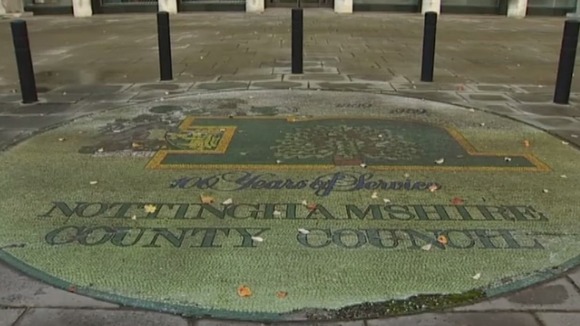 People living in Nottinghamshire can have their say from Wednesday on the planned cuts by the county council.
It needs to save 154 million pounds over the next three years. Its plans to achieve that are now out to public consultation.
Around 800 jobs are being cut at the local authority as part of the cutbacks, as well as cuts to adult social care, budgets for libraries and leisure services and also young people.
Watch: 800 job cuts in £154m savings plan by Notts County Council