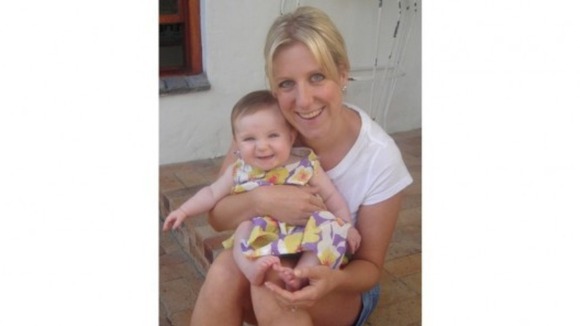 Police are asking people who use the canal in Nottinghamshire to help them find a missing mother.
Elizabeth Kinston left her home in Beeston on the morning of Friday 1 November.
The mother of two children, who is currently on maternity leave, is believed to have been spotted outside Sainsbury's in the Castle Marina Retail Park later that day.
Detective Inspector Kev Broadhead said:
"We are aware that a number of people live on the marina and others have boats moored there.
"It's a little community in itself with lots of people coming and going. As a result there could be people out there with information that may be vital to this inquiry."