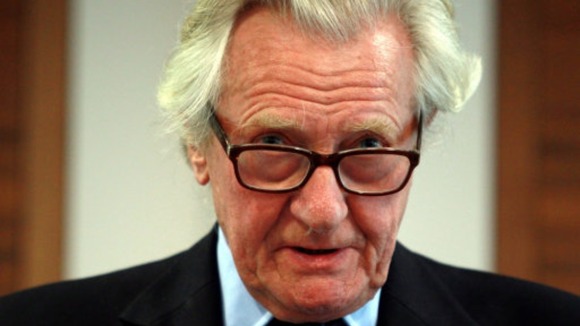 Former Conservative Cabinet minister Lord Heseltine is backing the £50bn HS2 high-speed rail project.
But he says the scheme should be accelerated with the private sector contributing to costs.
The Tory peer says supporting the rail line which will link the Midlands with London and the north is as much an act of faith as a reliance on figures and that the UK "must consider carefully the cost of not acting" over HS2.
Lord Heseltine's views come in a speech in London tonight to the Royal Town Planning Institute.
HS2 is expected to cost £42.6bn plus £7.5bn for the trains. The first phase, from London to Birmingham, is due for completion in 2026, with the second phase, taking the line to north east and north west England, due to be completed by 2032/33