Work has started on the nation's first civil war centre in Newark, the £4.5 million National Civil War Centre is expected to attract 60,000 visitors a year.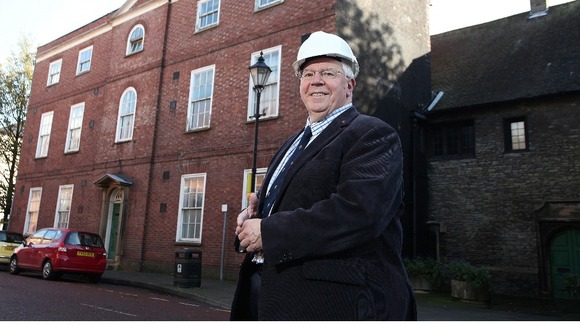 The struggle to control Newark, a Royalist town, was one of the defining events of the Civil War.
The centre will be the first of its kind anywhere in the UK, Councillor Tony Roberts, MBE, said, "the Centre will have vibrant galleries, trails and resources providing a thrilling experience for families."