Police divers are today searching the waters at Castle Marina in Nottingham as part of the hunt for missing mother Elizabeth Kinston.
The 37-year-old GP has been missing for two weeks, having last been spotted on CCTV walking towards the marina on November 1.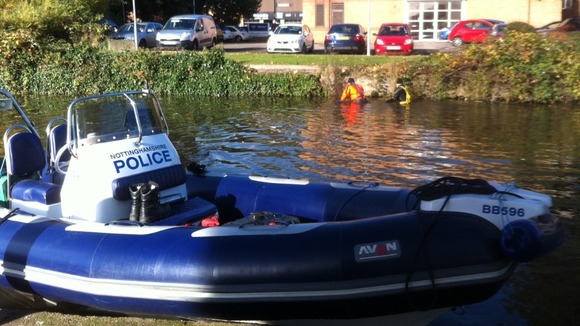 It is believed she may have been suffering from post-natal depression before she went missing.
Her car was found abandoned at Broad Marsh car park, with her purse and phone inside.
Her husband David has issued a desperate appeal for her to get in touch.