A Walsall man has been named among Britain's 13 'Most Wanted' criminals and suspects thought to be in hiding from police in Spain.
Robert Knight, aged 52, allegedly helped arrange for 6kg of cocaine to be smuggled into London Heathrow Airport.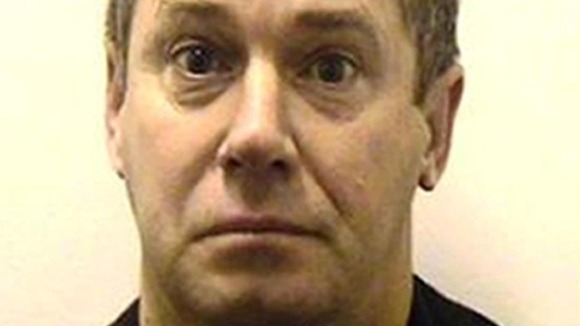 The Class A drugs were on a consignment from the Dominican Republic in 2008.
Five others have been arrested and charged, and it is alleged Knight had telephone contact with them.