Friends of a Nottinghamshire GP who went missing two weeks ago have been laying flowers at the spot where police discovered a woman's body.
Dr Elizabeth Kinston, 37, from Beeston, hasn't been seen since November 1.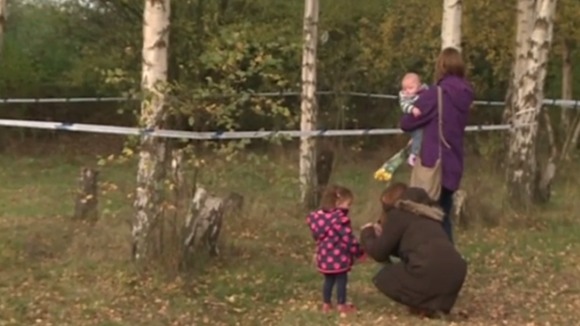 She was on maternity leave after the birth of her second daughter last January.
It is believed she had been suffering from symptoms of post-natal depression.
Yesterday, Nottinghamshire Police found the body of a woman at King's Meadow Nature Reserve near the NG2 Business Park in Nottingham.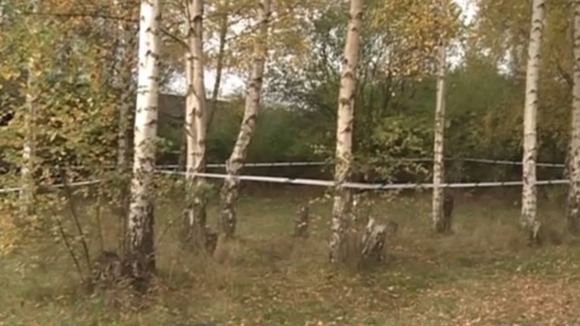 A post-mortem examination is being carried out and a formal identification is yet to take place.
Today, two mothers from Dr Kinston's ante-natal group came to the nature reserve to leave bunches of flowers.