An online auction by X Factor hopefuls Kingsland Road to raise cash for Birmingham Children's Hospital has been hijacked by hoaxers, it emerged today.
The band put one of their audition guitars used on the TV talent show up for grabs on eBay, and attracted a winning bid of £7,900.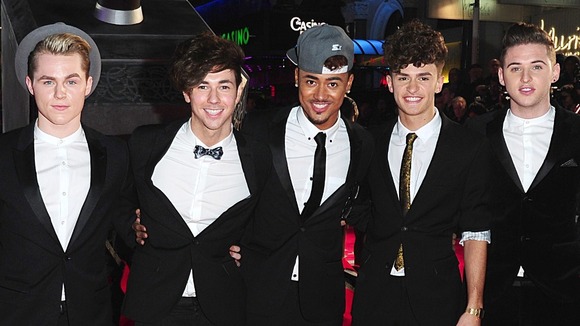 But it has now emerged that the top two bidders, who drove the price up into the thousands, were the same person - and they have no intention of shelling out the amount.
Hospital staff have said they are "devastated" by the news.
The money was earmarked to go towards the hospital's £4million new cancer centre appeal.