Kingsland Road singer Matt Cahill has told ITV News Central of his anger after an online conman placed hoax bids in a charity auction for Birmingham Children's Hospital.
The X Factor band has strong Midland ties with Matt having lived in Birmingham, while Jay is from Wolverhampton, Connor is from Rugby, and Thompson is from Coventry.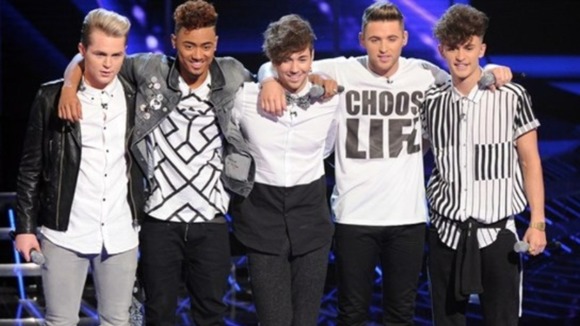 He said the band members were now trying to work out what to do to help raise money for the hospital, which would have put the money towards a £4million new cancer care centre.
Speaking to ITV News Central today, he said:
It's just disheartening that someone could be so cruel - it's for somewhere that treats young children with cancer.

We saw how high the bids had got, and then it turned out that it was one guy bidding against himself and it was all just a hoax.
For someone to do that, to spend their day like that, is so cruel and so sad. I can't really understand it.

With a few of us from the Midlands, we have always been aware of the hospital and then we visited earlier this year, and it was great.
We just wanted to do something nice - the staff were run off their feet but so lovely.

We really felt like we should do something to try to help out a bit.