A Belper tights manufacturer recently received a surprise phone call from Beyoncé's stylist revealing she had worn their tights.
Pretty Polly sales boss Eugene Culhane said he could have "fallen off his chair" after receiving the call.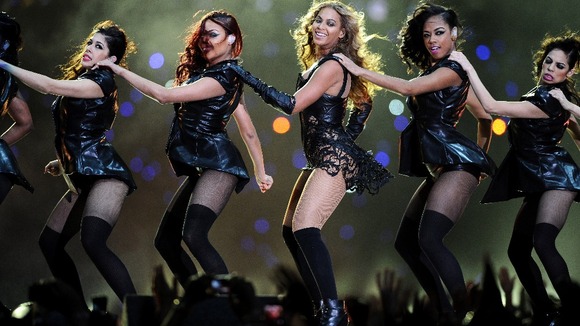 The singer and her back up dancers all wore the company's tights for a half-time show at the Super Bowl in New Orleans which was shown on television across the world.
He said: "Beyoncé was on stage for four-and-a-half minutes doing her stuff in tights which were made in Belper."