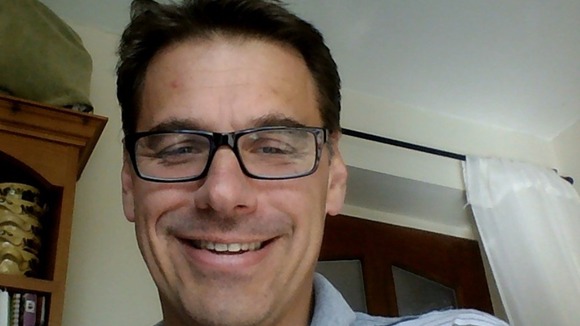 Concern is growing for a policeman missing in Buxton, Derbyshire. Tim Frohwein has not been seen since 2pm on Sunday.
Assistant Chief Constable Dee Collins said: "This is totally out-of-character for Tim and I'm extremely concerned about him, particularly as the weather was so cold last night.
We have carried out extensive searches, with the assistance of the local Mountain Rescue teams, who as they always do, have given us their full support.
I would be very grateful if anyone who has seen Tim since he went missing contacted us. And I'd also like to appeal to Tim himself to get in touch. His family are very worried about him."