Banknotes worth tens of thousands of pounds have been found floating down a river, police said.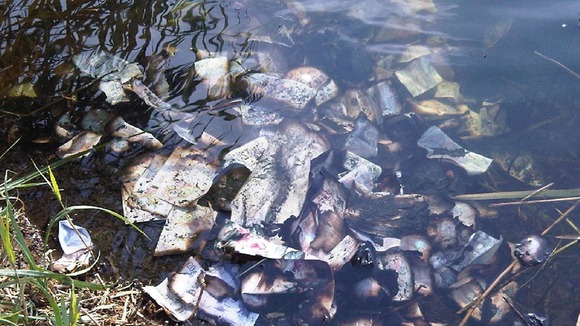 The cash was spotted by a dog walker in the South Drove Drain near Spalding town centre Lincolnshire last month.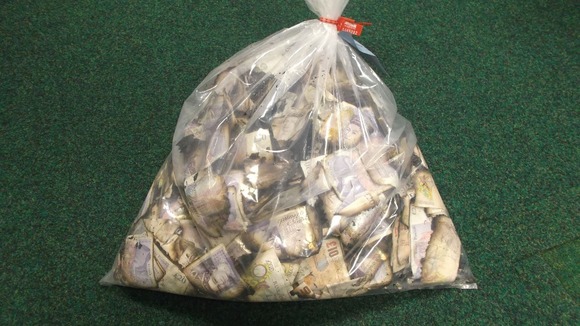 Officers who pulled the banknotes, said to be worth £60,000 on first count, from the river said a large amount was damaged but a good quantity appeared to be in fair condition.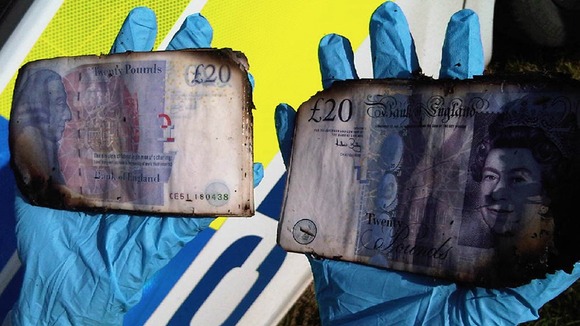 Detective Constable Steve Hull, of Spalding CID, said: "It isn't everyday that an amount of money like this is found and somebody must have information that will help the police trace the lawful owner. I would be grateful to hear from people who have genuine information to pass on to me."