Campaigners from the East Midlands will meet with MPs and NHS leaders in London today, demanding improved wheelchair services.
It comes after a new report by the charity Muscular Dystrophy Campaign said waiting times for specialist wheelchairs are too long, and more financial help for those needing chairs was needed.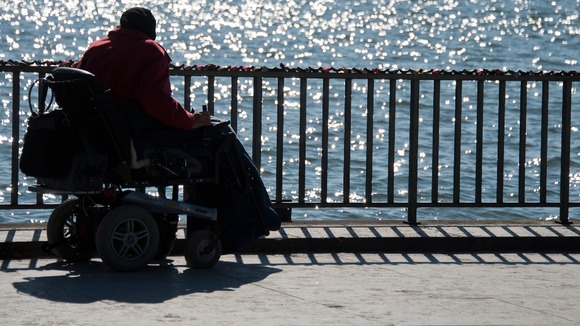 23-year-old Vivek Gohil from Leicester is one of hundreds of disabled people who shared their experience of wheelchair services for the report.
The 'Get Moving' report, which collated the experiences of 600 people, revealed that many people with severe, muscle-wasting conditions are facing waiting times of six months for their first powered wheelchair or replacement chairs, with 15% of people waiting more than a year.