The legal battle over where the remains of Richard III will be buried has been adjourned.
Three High Court judges decided to adjourn the case to a later date because another party had joined the legal confrontation.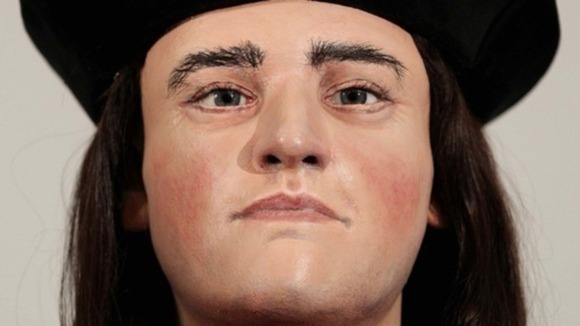 The remains of the last Plantagenet King were found buried under a car park in Leicester last year, and the plan was for them to be reinterred in a tomb in Leicester Cathedral.
But distant relatives of the King in York have brought a legal challenge to this decision. The Plantagenet Alliance claim the remains should be reburied at York Minister, as he wished.
The legal challenge consists of concerns that the Justice Secretary failed to consult before giving archaeologists at the University of Leicester license to excavate Richard's body, and decide where he would be reburied.
Now the case has been adjourned so that Leicester City Council can be added to the list of parties being challenged by the York group.
Read more: Petition to keep Richard III in Leicester gets more than 34,000 signatures