Leicester rock band, Kasabian, have announced a homecoming concert taking place next summer in Victoria Park.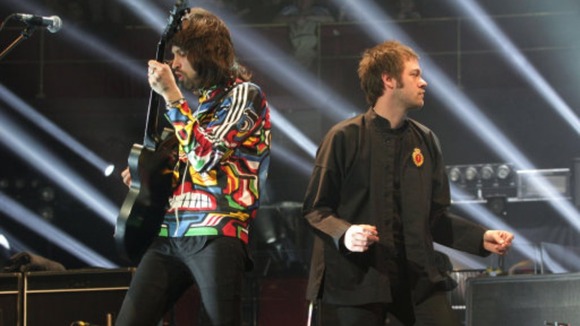 It is expected to be their biggest headline show ever, and the band say they are proud to be back on home soil.
The concert will take place on Saturday June 21, and guitarist and song-writer, Serge Pizzorno, said:
"We are hugely honoured to be playing in our home town at such an incredible setting right in the heart of the city."
"It is a happening we have been planning for years. Summer solstice is coming; set the controls for the heart of the sun."