Muscular Dystrophy sufferers from Leicester and Coventry are meeting with NHS and Government representatives in London to campaign for better wheelchair services.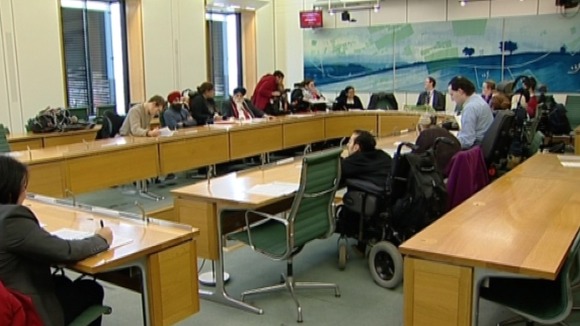 Vivek Gohil has been given the correct wheelchair thanks to charity funding, but Amritpal Kaur still has a chair which does not fit her needs entirely.
They are with a group from the Muscular Dystrophy Campaign, who are today part of the All Party Parliamentary Group for Muscular Dystrophy.