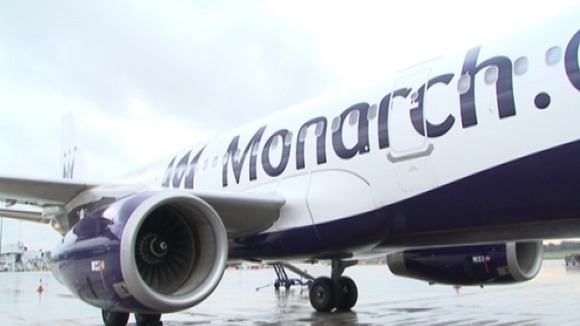 Monarch is opening its new 110,000 square-foot maintenance facility at Birmingham airport today.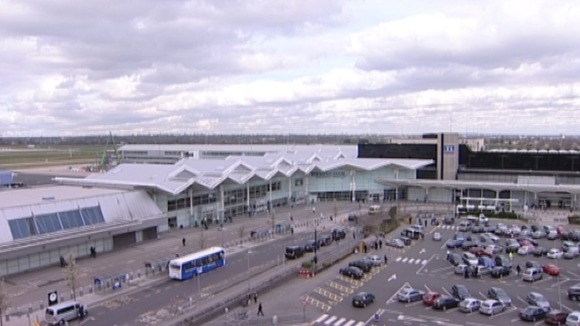 The company says it has created 150 jobs and provided the first hangar in the UK capable of working on the new Boeing 787 Dreamliner.
It is designed to be a strategically important facility for the airline industry in the Midlands.