A man has been jailed for his part in a terrifying robbery which saw a mother threatened with an axe while her two young children were bathing upstairs.
The woman and her partner, both in their 30s, were at home in Wirehill Drive, Redditch, in July 2011 when Dudley man Imran Aslam and three other masked men knocked on their front door.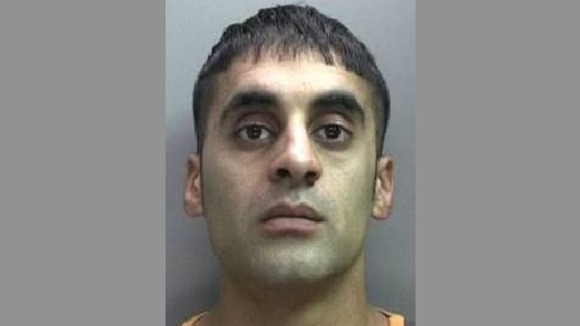 When the woman answered, they barged in, dragging her upstairs and kicking and punching her.
The couple's children were taking a bath and were ordered to stay in the bathroom while the gang raided the house for valuables.
Aslam, aged 30, of Buffery Road, Dudley, was jailed for eight years at Worcester Crown Court.