Faulty electrical wiring was to blame for a blaze which ripped through a Derbyshire home, killing four people, investigators said today.
Two boys, 12-year-old Jordan Green, and Tyler Green, 9, died in hospital following the fire.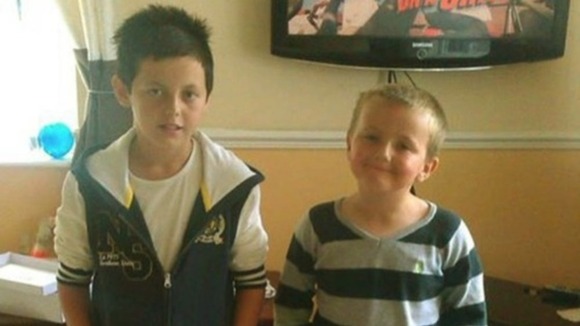 Their mother, 32-year-old Josie Leighton, and her friend Claire James, 27, both died at the scene.
An investigation was launched by Derbyshire Police and Derbyshire Fire & Rescue Service after the fire, which spread through the home in North Wingfield on November 20.
It has now been concluded, with experts saying it was an accidental fire.