Prisoners at a heavily-criticised prison near Wolverhampton have staged a rooftop protest this afternoon - for the second time in a matter of weeks.
Six men scaled the walls of HMP Oakwood and set up camp on the roof this afternoon.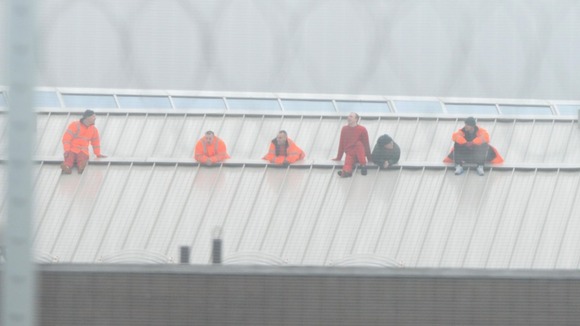 The men, most of whom were wearing orange hi-vis jackets, were heard shouting down to people on the ground while security firm G4S, which runs the prison, patrolled the area.
The protest comes just weeks after three men climbed to the top of the prison in a similar protest last month.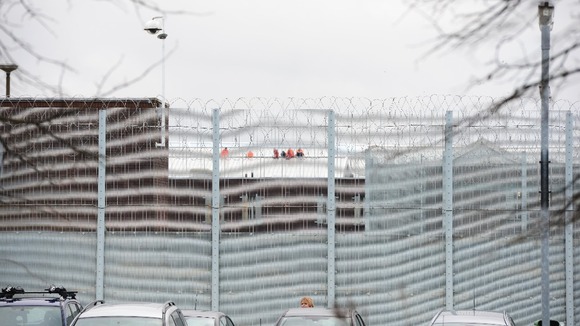 A report released earlier this year slammed the prison for its inexperienced staff and high levels of violence and self-harm, as well as failures including not giving prisoners toilet roll.