Crash investigators will be visiting Smethwick tonight as part of the hunt for a hit-and-run driver who left a pensioner for dead.
Bill Fenton, aged 73, died in hospital hours after he was found lying in Beakes Road with serious injuries. It is thought he was hit by a large vehicle such as a van or a 4x4.
Detectives investigating the incident say nobody has come forward so far to report the crash, and are revisiting the scene one week on in the hope somebody will remember seeing something.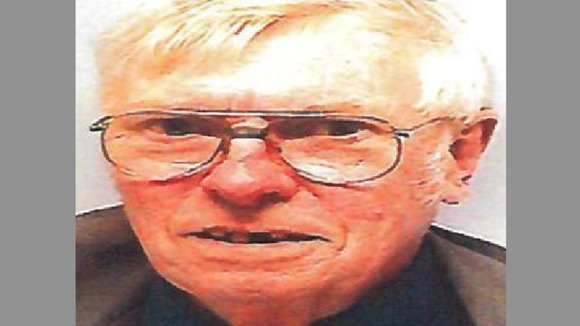 They will be in the area between 7.45pm and 10pm tonight.
Mr Fenton was found at around 9.30pm on Saturday November 23.
Sgt Paul Hughes, from West Midlands Police's collision investigation unit, said officers would be handing out leaflets as part of the appeal.
The leaflet features a picture of Bill and we would appeal to anyone who saw him that night to come forward and call me or one of my team.
I am especially keen to find out where this vehicle is – we believe that Bill may have been struck by a large vehicle, possibly a 4x4 car or a van.
The vehicle would have sustained serious damage so if anyone has noticed a neighbour, a family member or a friend's car or van with new damage they can't explain then call me.
I would also appeal to garage repairs owners to be wary of vehicles that are brought in with a large amount of damage.
You may think that your suspicions or information is insignificant, but I would say that this could be vital to our inquiry.
Whoever was driving must have known they had hit a person and I would appeal for them to come forward, this is your chance to tell your side of the story.