Aston Villa failed to pull out a winning performance for their Royal fan, treating the heir to the throne to just a nil-nil draw in the home game against Sunderland.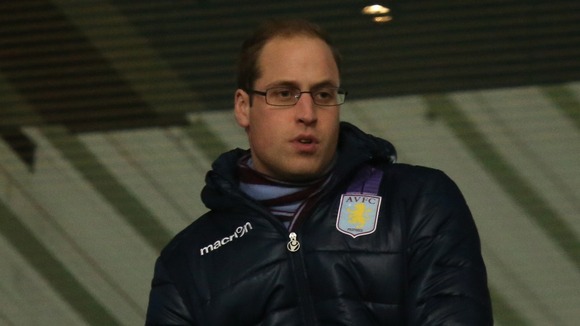 Lifelong supporter Prince William took a seat at Villa Park for the first time today, though he has seen the team play before.
He went to Wembley to witness the club's victory over Bolton during the FA Cup semi-final in 2000.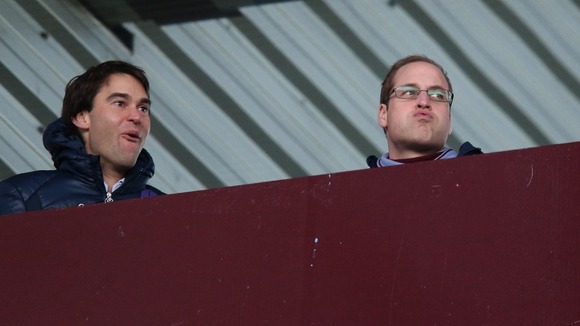 The Prince could be seen shouting support to the players, and reacting to some of the action on-pitch.