A woman has been awarded more than £1million in compensation after a series of operations went badly wrong when she broke her leg.
Tracey Hughes went to Boston Pilgrim Hospital in Lincolnshire to be treated, but a series of blunders left her in constant pain.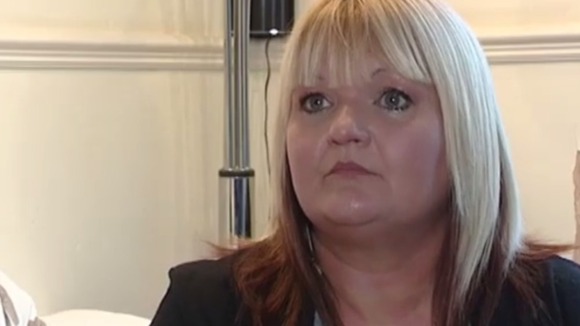 Things went from bad to worse when her partner lost his job due to the amount of time he needed to take off while looking after her.