Superintendent Adrian McGee has given his reaction after 22-year-old Jamie Reynolds pleaded guilty to the murder of 17-year-old Georgia Williams at Stafford Crown Court earlier today.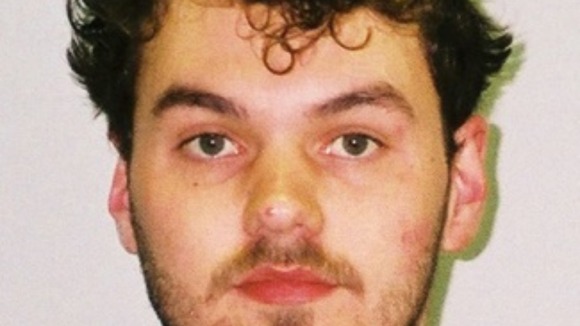 Georgia Williams was murdered at Reynolds' home address on Avondale Road on Sunday 26 May 2013 and having pleaded guilty to the murder, Reynolds is now likely to be sentenced later this month.
Speaking outside the court having heard the guilty plea, Supt McGee – who was one of the senior investigating officers in this case - said:
"It is important that Mr Reynolds pleaded guilty today as this at least saves Georgia's family the further trauma of a full trial. We know the plea does nothing to ease their pain but hopefully it will help them begin to move forward with their lives once sentence is passed.
"The Williams family have been incredibly dignified and understanding throughout our investigation and I cannot praise them highly enough.
"This was a hugely challenging and unusual case for the police officers and staff involved and I'd like to thank everyone who has played a part in helping the investigation reach this point.
"I'd particularly like to thank all the witnesses who came forward with information to assist our investigation, while I'd also like to thank the media for their help in publicising our appeals and helping us find Georgia and return her to her family.
"At the present time we do not wish to make further comment until sentencing takes place later in the month."