Derbyshire police are asking people to report drivers they know have got behind the wheel after drinking as part of their annual Christmas drink-drive campaign.
The campaign is being carried out with Crimestoppers until January 1, 2014.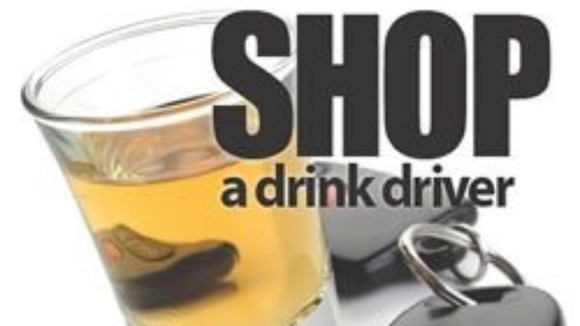 Crimestoppers has offered a reward of up to £1,000 for information leading to the arrest and charge of a drink-driver. The size of the reward depends on the nature and seriousness of the offence.
Posters will be displayed in pubs and clubs across the county asking people to report anyone they see getting behind the wheel after drinking.
During last year's campaign, officers conducted 391 breath tests and of those 79 (almost 20%) gave a positive test, the driver refused to take the test or the driver failed to provide a sample.
Drink and drug-drive operations are in action all year round, but police put a particular focus on December because of the number of social events which go hand-in-hand with the season's festivities.