The family of a Birmingham man who died outside a bar in Manchester are calling on the community and public to support them in a fight for their son's justice.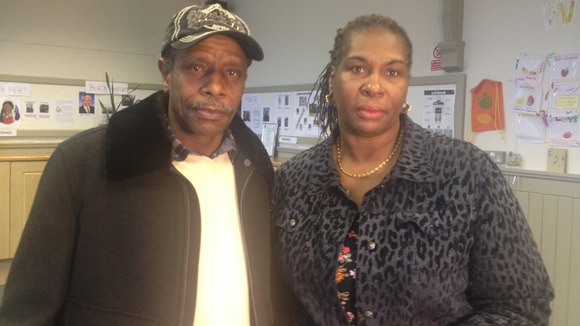 Neville and Sonia Webster have won the right to challenge a decision by the Crown Prosecution Service not to prosecute anyone for their son Julian's death.
He died in April 2009 after he was restrained by doormen at a Pitcher and Piano bar.