Children are waiting for the arrival of a civil rights leader at a park in Leicester, which is being renamed in his honour.
Rev Jesse Jackson is visiting the open space in Troon Way, as it is being renamed the 'Jesse Jackson Park'.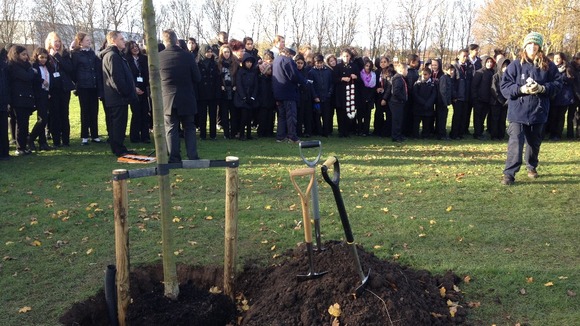 Leicester City Council has planted trees, installed new seating and created a brand new walking trail through the park that commemorates the 50th anniversary of Martin Luther King's famous 'I have a dream' speech.
Visitors following the trail will be able to read extracts from the speech, which King delivered at the March on Washington for Jobs and Freedom in August 1963.
Rev Jesse Jackson has a close association with Leicester, as he received an honorary degree from De Montfort University in 2011.