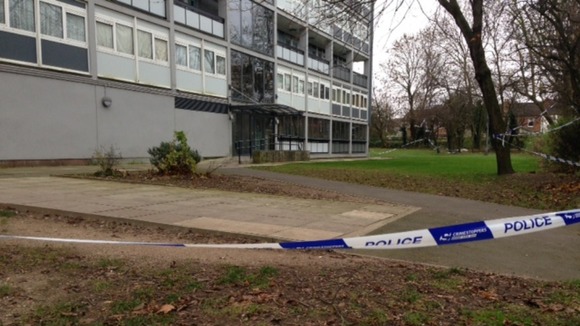 A 39-year-old has been arrested on suspicion of murder, after a man was found lying in a Coventry street, and was pronounced dead soon after.
Police believe the man fell from a balcony on the eighth floor of a block of flats.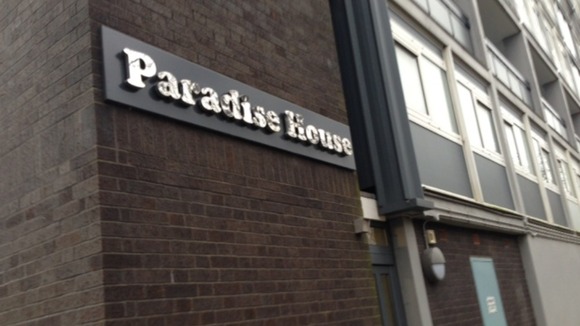 These are pictures of the scene where the man was found late last night. The area is still cordoned off, while police continue to investigate.