People in the Midlands are being affected by the strong winds currently hitting the UK.
But, what do the weather alerts and warnings actually mean?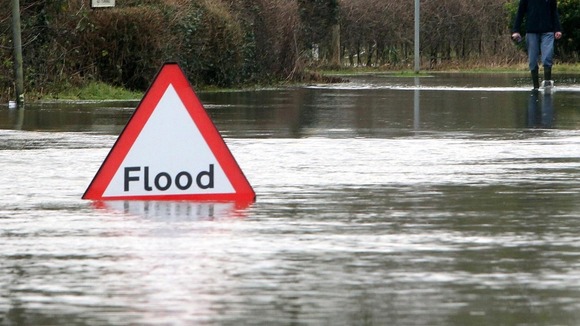 Met Office warnings:
Green - no severe weather
Yellow - be aware
Amber - be prepared
Red - take action
Environment Agency alerts and warnings:
Severe flood warning - severe flood, danger to life
Flood warning - flooding is expected, immediate action required
Flood alert - flooding is possible, be prepared
For more information visit the Met Office and Environment Agency websites.