A Doctor Who fan in Nottingham has been given an unusual Christmas present.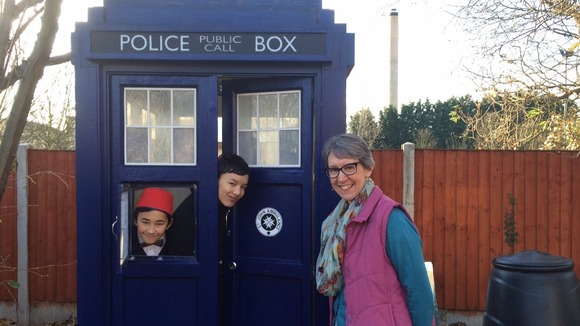 Clare Lee, from Lenton, was given a Tardis by her husband and she is now using it as a garden shed.
She has dozens of models and miniature Tardis' in her house, but was stunned when she first saw the blue police box.