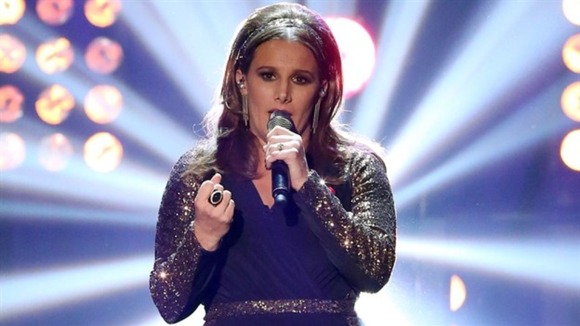 X Factor star Sam Bailey will meet with fans as she returns to her home city of Leicester for a special gig tonight.
The prison officer will be greeted by fireworks as she arrives on the red carpet outside Curve, in Orton Square, from 5pm tonight.
Around 1,800 free tickets for the event will be handed out from 10am this morning at the Athena on Rutland Street.
Sam is expected to spend at least 30 minutes meeting fans during the red carpet event, before she makes her way into the Athena to prepare for the gig.