Two young men were assaulted inside a Birmingham takeaway following an argument over a bag of chips.
Police have released CCTV images of people they would like to speak to in connection with the attack inside Skipper's Fish Bar on Horsefair.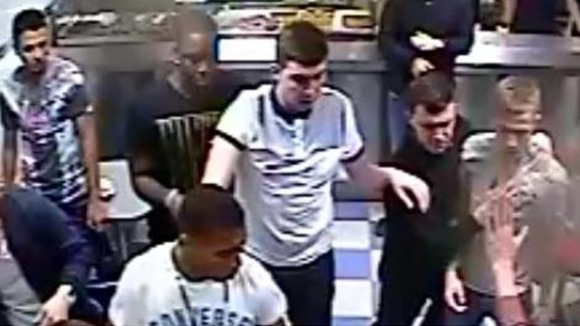 The incident occurred just after 4am on Saturday 9 November.
Both men are in their late teens and had been on a night out at a city nightclub when they visited the nearby fish and chip shop.
When they arrived at Skipper's a group of other youngsters threw chips at them.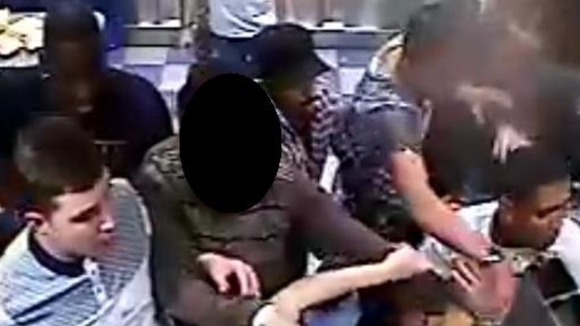 The two men were physically attacked after an argument flared, leaving both in need of hospital treatment for facial injuries.