The family of three people who died in a collision near Tamworth on December 6 have paid tribute to them.
Margaret Helen Stewart, 42, died when the car she was driving collided with a lorry.
Two teenage passengers, 16-year-old Damien Stewart of Kingsbury and 15-year-old Dion Walker-Smith of Tamar, Wilnecote also died in the collision.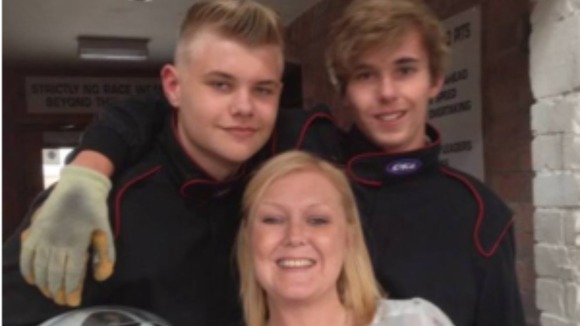 The family have issued the following statement:
"There are no words that can be said to explain the absolute devastation we feel right now, Our lives will never ever be the same, they were cruelly taken from us far too soon. We will miss them all so much, and they will be forever in our hearts.
"We have truly been touched by the support shown and wish to thank everyone."
Police continue to investigate the collision.