An Ofsted report has found there are "no signs of improvement" at the Al-Madinah free school in Derby, with relationships between school leaders at all levels labelled "destructive and deteriorating".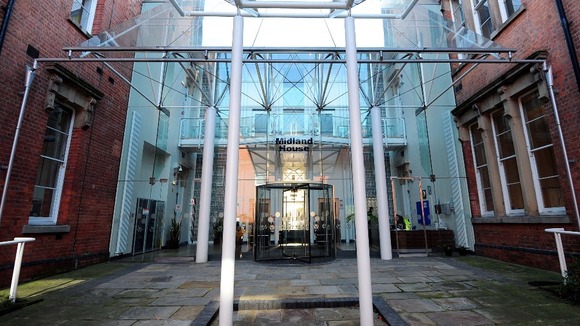 The school's action plan for improvements was found to be not fit for purpose, and inspectors also found teachers are not being held to account for inadequacies in teaching.
The inspection was carried out on November 29, just weeks after an initial report labelled the school "dysfunctional."