Christmas shoppers are hitting the high streets more and more, with the number of people up three per cent compared to the height of the recession, according to a new report.
The study, by NCP car parks, found numbers were up on 2009 - and people are also spending longer doing their Christmas shopping as well - with people in Midland cities spending more time shopping than anywhere else in the country.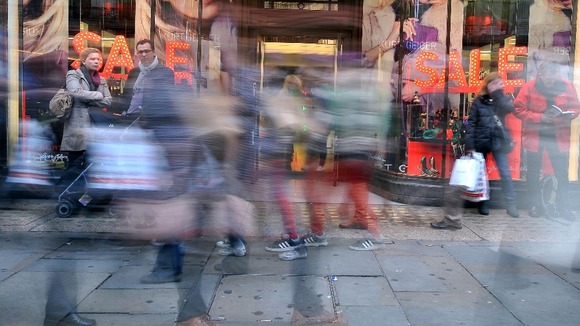 And Midland shoppers are more likely to brave the cold than most, with three cities in the region - Leicester, Birmingham and Nottingham - claiming spots in the Top Five for the longest amount of time spent shopping.