A scathing report into a Derby free school claims it "remains in chaos" more than a month after an initial inspection labelled it "dysfunctional".
A total of 47 pupils have left in the past few weeks, while five members of staff have resigned, according to Ofsted inspectors.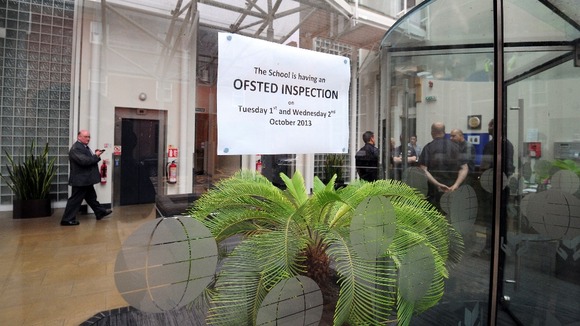 The inspector, Wayne Norrie, has now strongly recommended that no newly-qualified teaching staff are taken on as the school's action plans for improvement are "not good enough".