A postman wrongly convicted of accosting a woman as she made her way home from a birthday party was released thanks to "dynamite" new DNA evidence.
Speaking at the Court of Appeal, Victor Nealon's barrister, Peter Willcock QC, told the court if the presence of another man's DNA had been presented to the jury which tried him it could well have resulted in an acquittal.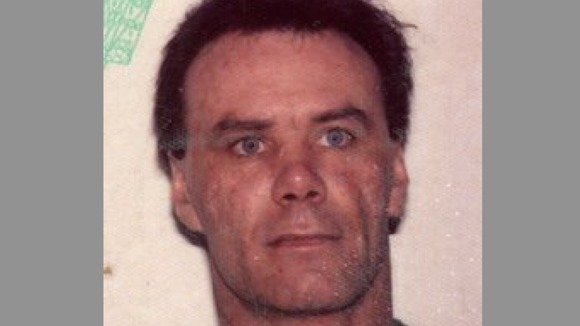 The 22-year-old woman was walking back from Raquets nightclub in 1996 when she was attacked by a man who pushed her to the ground and tried to remove her clothing.
She fought him off - and Mr Nealon was arrested, trial, and subsequently jailed for life for the attack.
The three appeal judges today took just five minutes to decide to quash the conviction.